Oyster Farmer in Château d'Oléron on the Mid-Atlantic Coast of France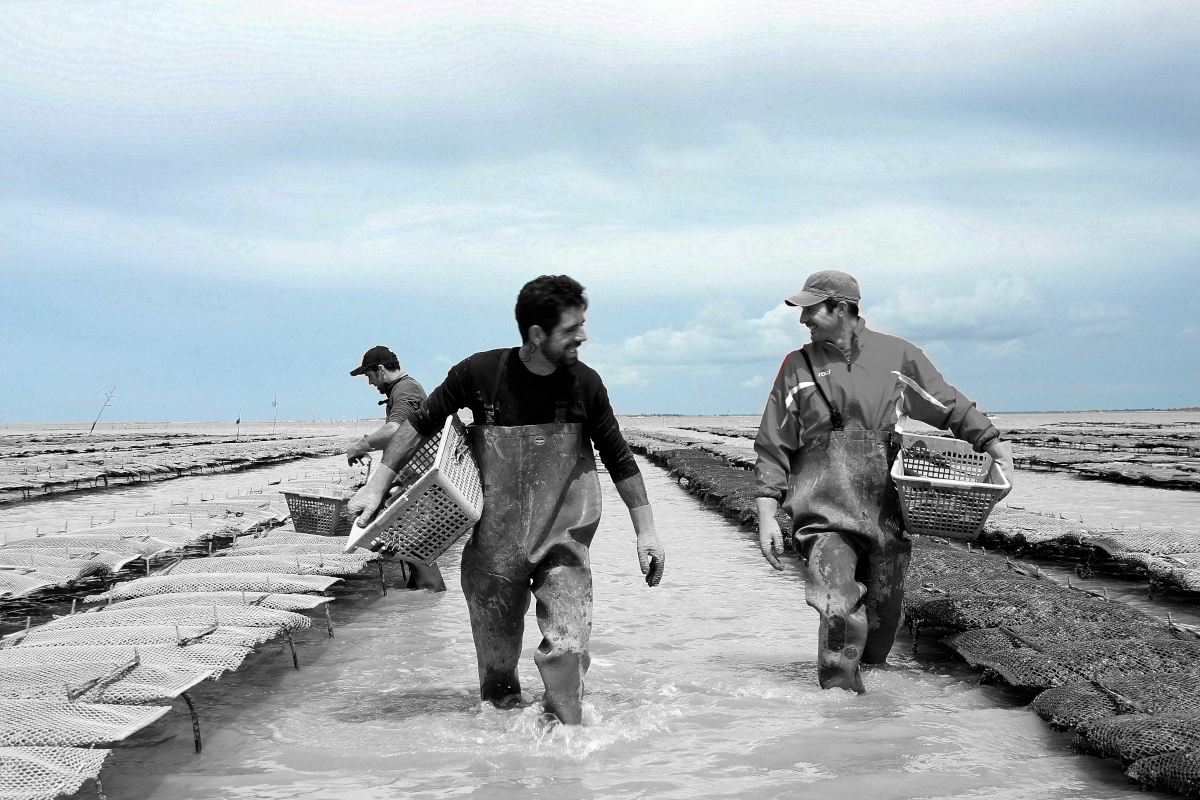 Sea-to-table oysters of the finest quality
The Mas­sé Oys­ter Farm has always been dri­ven by a pas­sion for making cus­to­mers smile. In this busi­ness, there's nothing more impor­tant than our life­long rela­tion­ships with our buyers.
Fine oyster growers in the mid-Atlantic Charente-Maritime region of France
L'Oléronaise is your oys­ter gro­wer on Ile d'Oléron island in France's mid-Atlan­tic Cha­rente-Mari­time region. We offer a wide range of world-class oys­ters, from Irish Fine d'Irlande "Eire" and Fine de L'Oléronaise oys­ters to the famous Marennes Olé­ron Fine de Claire varie­ty. Consi­der us your per­so­nal oys­ter pro­du­cer. We ship them all over France, plus you can find us at far­mers mar­kets in the grea­ter Paris area.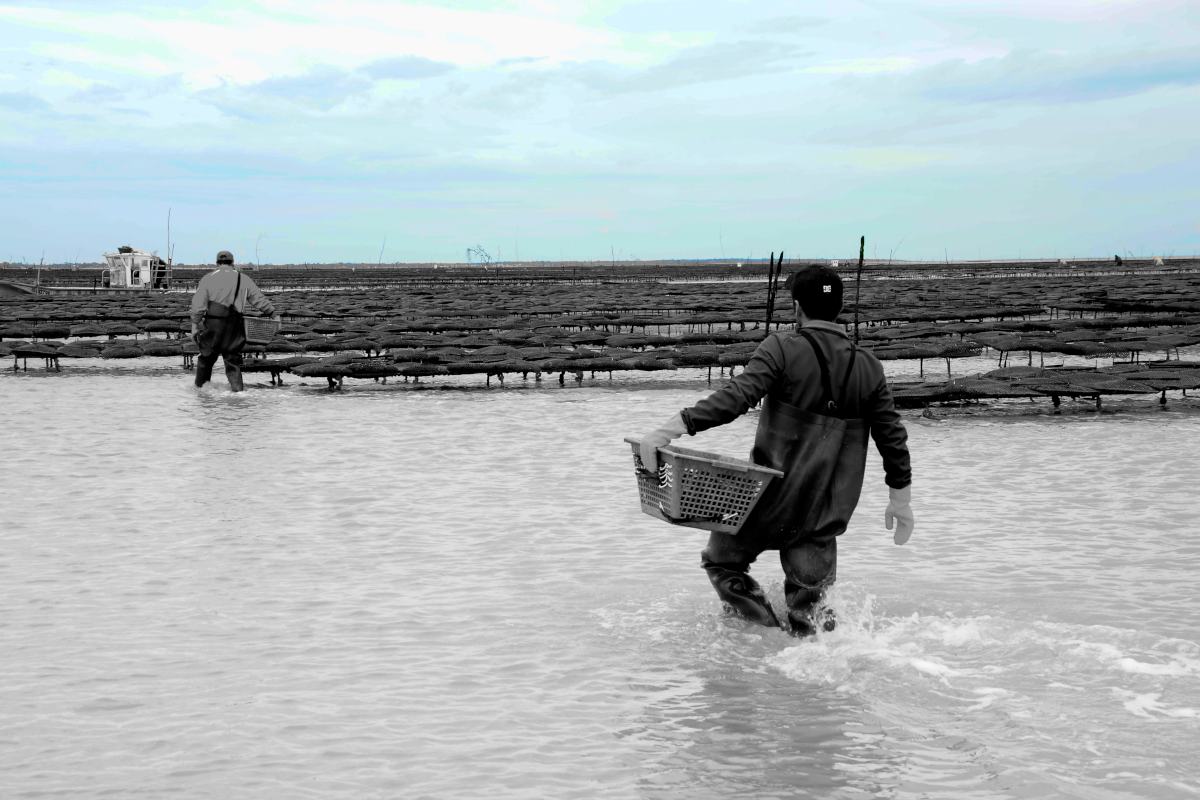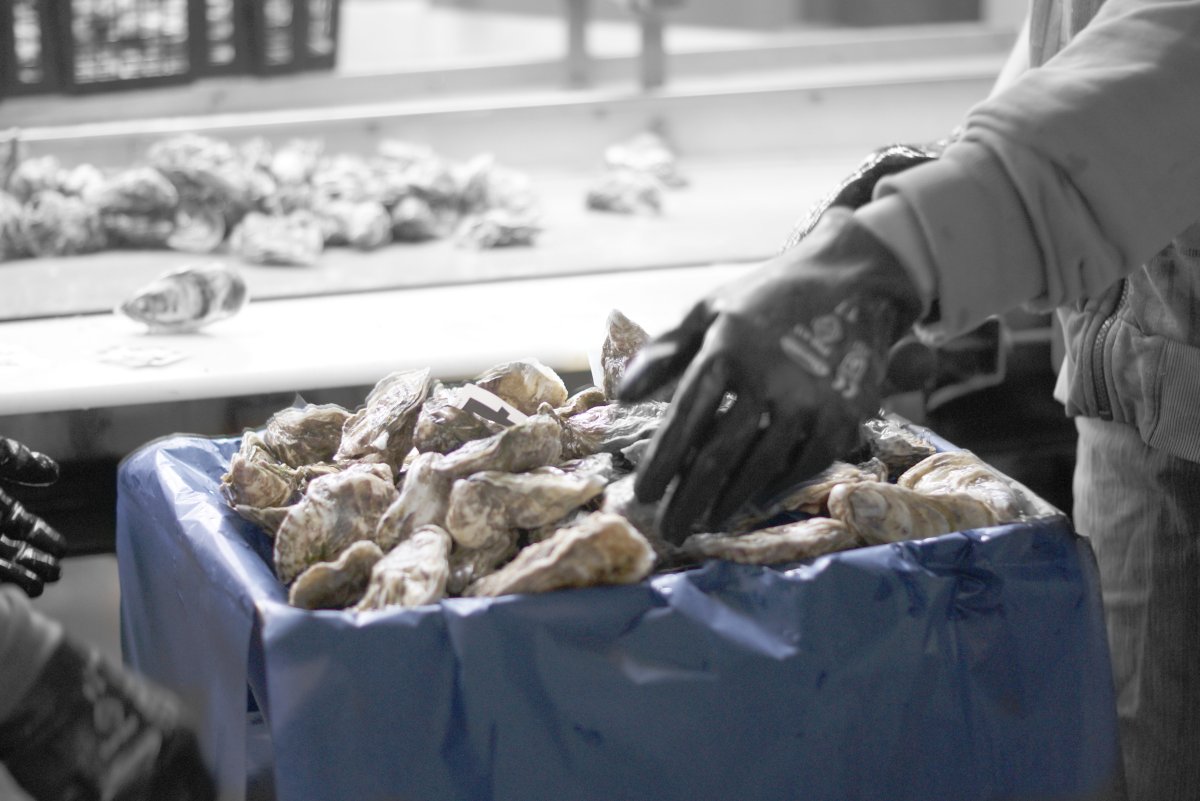 The singular reputation of Marennes Oléron oysters
For four gene­ra­tions, our fami­ly of oys­ter far­mers has always put qua­li­ty over quan­ti­ty. That means more than 100 years of unpa­ral­le­led know-how. The Mas­sé fami­ly expert­ly raises and har­vests L'Oléronaise oys­ters at the peak of maturity.
All natu­ral L'Oléronaise oys­ters are uni­ver­sal­ly famous for their health bene­fits. They are tru­ly a mou­th­wa­te­ring delicacy !
Since 1920, consu­mers have been enjoying the pre­mium oys­ters rai­sed at the Mas­sé Oys­ter Farm on Ile d'Oléron.
Our fami­ly farm is loca­ted on Ile d'Oléron, the second lar­gest island in main­land France (after Cor­si­ca). It lies on the Atlan­tic coast about 200 km (125 miles) north of Bor­deaux, not far from La Rochelle in the region of Cha­rente-Mari­time. This is the per­fect spot for hat­ching and gro­wing Marennes Olé­ron oys­ters. The Marennes oys­ter beds are renow­ned all over the world.