Oyster Farmer in Château d'Oléron on the Mid-Atlantic Coast of France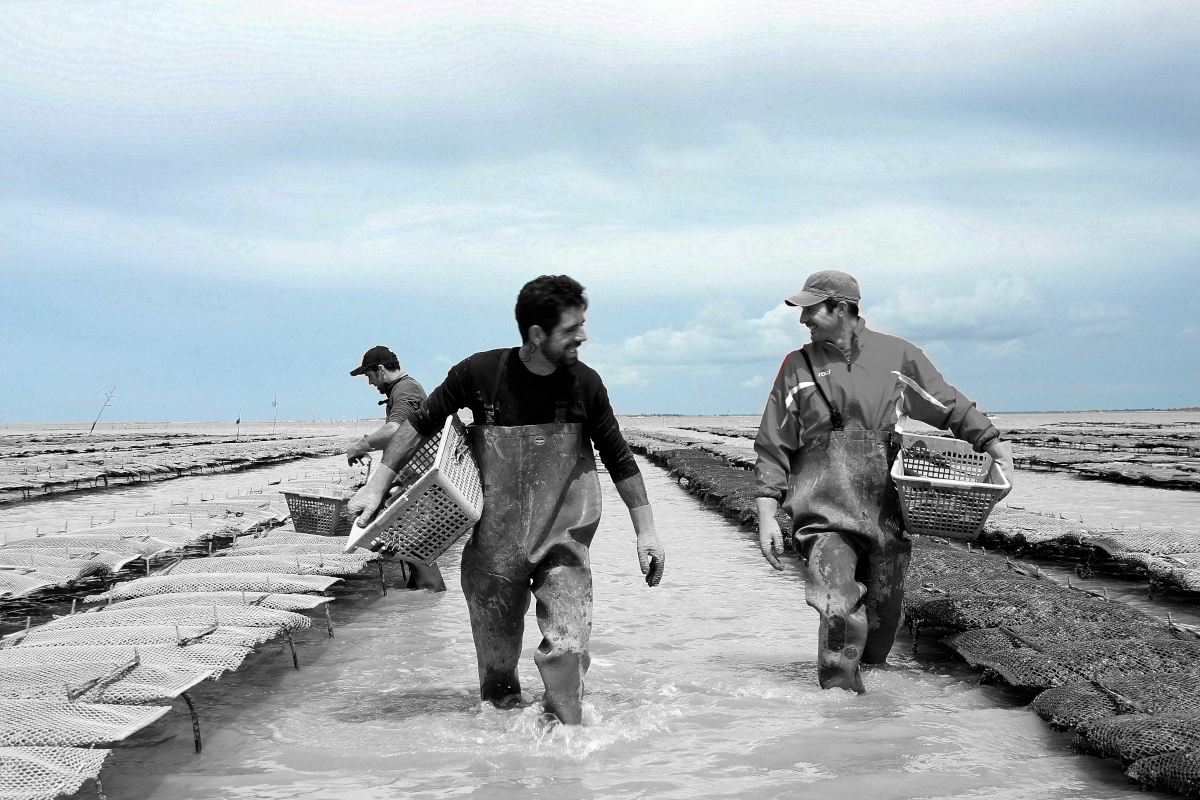 Sea-to-table oysters of the finest quality
The Massé Oyster Farm. has always been driven by a passion for making customers smile. In this business, there's nothing more important than our lifelong relationships with our buyers.
Fine oyster growers in the mid-Atlantic Charente-Maritime region of France
L'Oléronaise, votre producteur d'huîtres sur l'ile d'Oléron en Charente-Maritime vous propose différentes huîtres de qualité : la Fine d'Irlande "Eire", la Fine de l'Oléronaise, La Fine de claire… Votre ostréiculteur expédie ces produits dans toutes la France et vous propose la vente de ces produits sur les marchés de l'Île de France.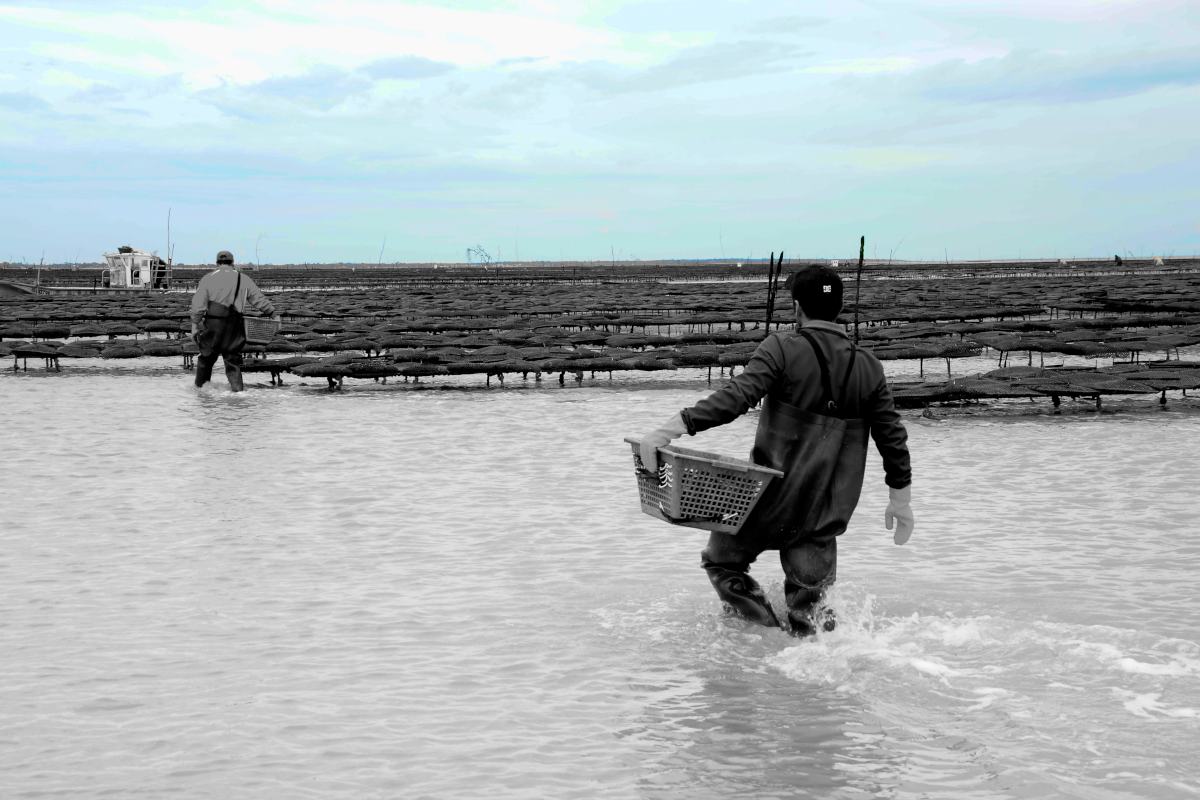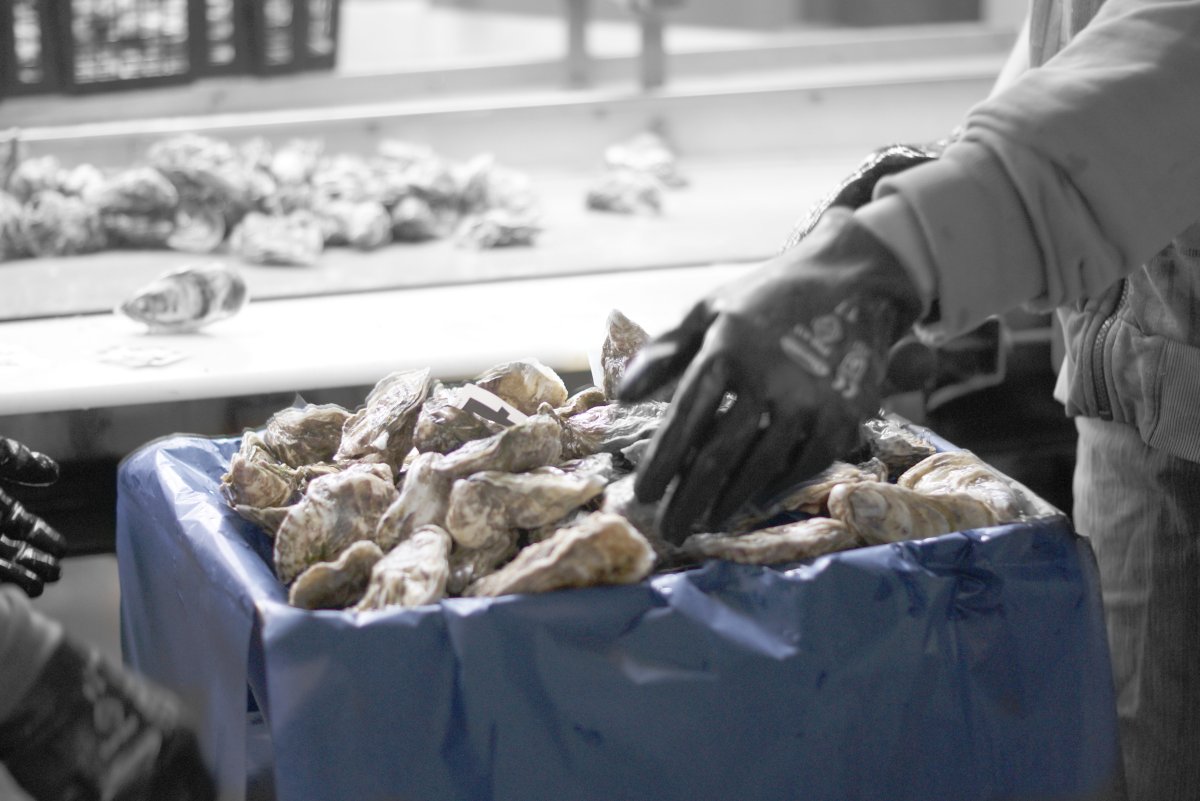 Oléron Oysters, Known for Outstanding Quality
For more than a hundred years, our family, the Massé family, has been perfecting the art of oyster farming, valuing quality above all else. Oléron oysters, carefully raised and refined by us, are completely natural and have well-known health benefits. They're a delicious treat for your taste buds.
Since 1920, the Massé Oyster House has been providing exceptional oysters cultivated in its farms nestled between the Charente coast and Oléron Island.
For four generations, under its renowned brand L'Oléronaise, the Massé House offers oysters with a variety of flavors.
Located on the Atlantic Coast, approximately 200 kilometers north of Bordeaux and not far from La Rochelle in Charente-Maritime, Oléron Island stands as the largest metropolitan French island after Corsica. Enjoying a unique environment, it is the birthplace and nurturing ground for the exquisite L'Oléronaise oysters.