Oyster Farmer in Château d'Oléron on the Mid-Atlantic Coast of France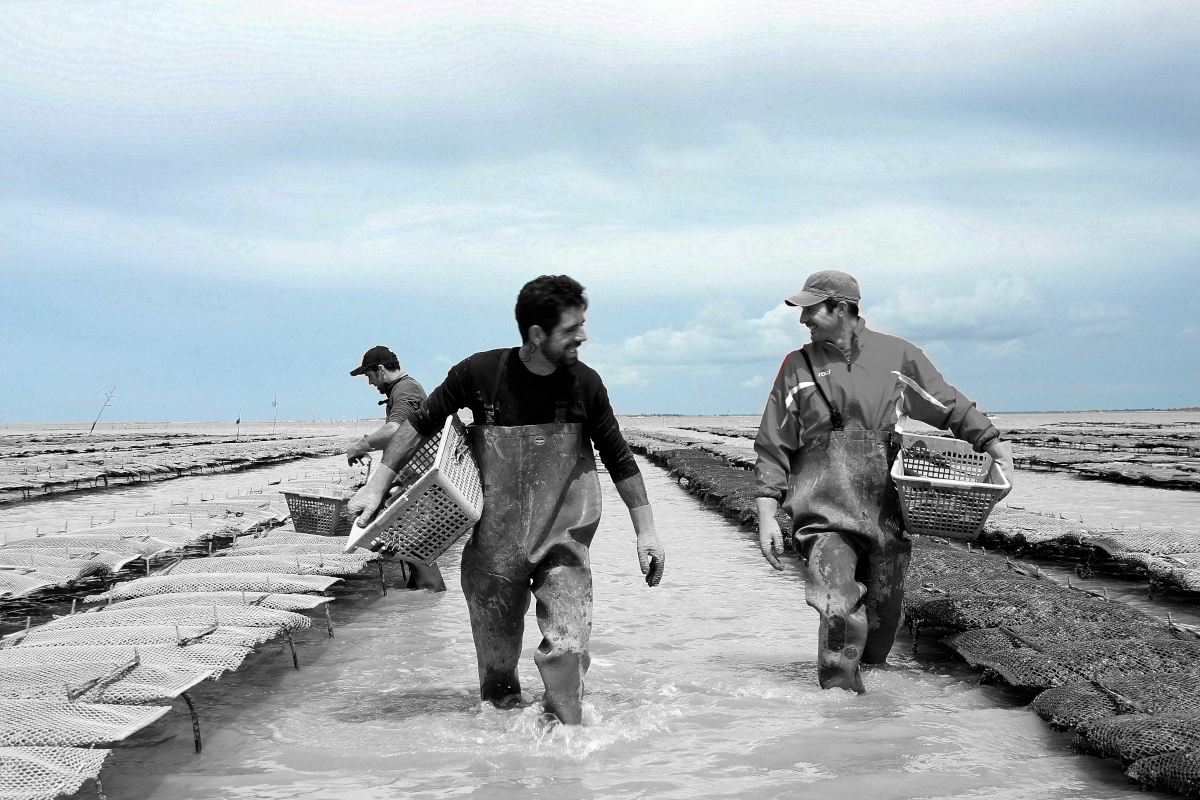 Sea-to-table oysters of the finest quality
The Massé Oyster Farm. has always been driven by a passion for making customers smile. In this business, there's nothing more important than our lifelong relationships with our buyers.
Fine oyster growers in the mid-Atlantic Charente-Maritime region of France
L'Oléronaise is your oyster grower on Ile d'Oléron island in France's mid-Atlantic Charente-Maritime region. We offer a wide range of world-class oysters, from Irish Fine d'Irlande "Eire" and Fine de L'Oléronaise oysters to the famous Marennes Oléron Fine de Claire variety. Consider us your personal oyster producer. We ship them all over France, plus you can find us at farmers markets in the greater Paris area.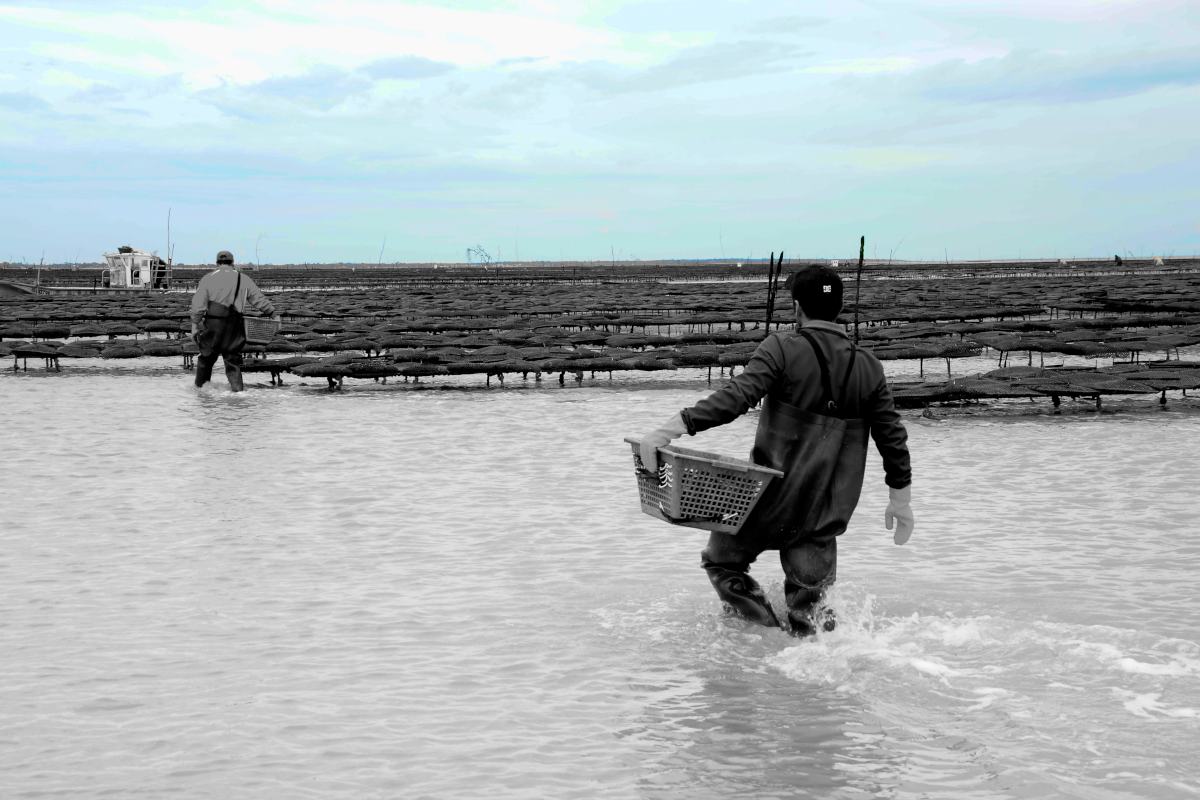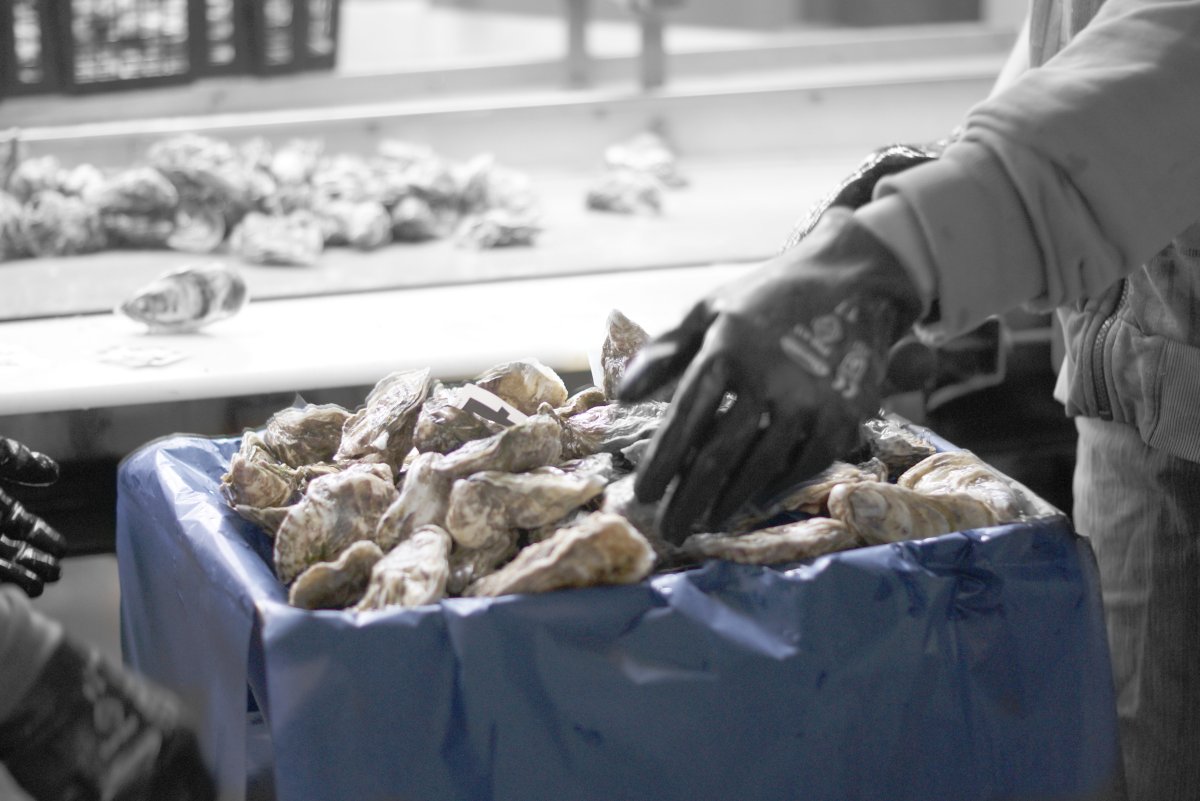 The singular reputation of
Marennes Oléron oysters
For four generations, our family of oyster farmers has always put quality over quantity. That means more than 100 years of unparalleled know-how. The Massé family expertly raises and harvests L'Oléronaise oysters at the peak of maturity. All natural L'Oléronaise oysters are universally famous for their health benefits. They are truly a mouthwatering delicacy! quatre générations d'ostréiculteurs ont su se transmettre un savoir-faire inégalable, privilégiant la qualité à la quantité. C'est notre famille, les Massé, qui élève et affine scrupuleusement les huîtres L'Oléronaise.
L'huître L'Oléronaise est un produit 100% naturel aux propriétés diététiques unanimement reconnues. Elle est un vrai régal pour vos papilles.
Since 1920, consumers have been enjoying the premium oysters raised at the Massé Oyster Farm on Ile d'Oléron.
Our family farm is located on Ile d'Oléron, the second largest island in mainland France (after Corsica). It lies on the Atlantic coast about 200 km (125 miles) north of Bordeaux, not far from La Rochelle in the region of Charente-Maritime. This is the perfect spot for hatching and growing Marennes Oléron oysters. The Marennes oyster beds are renowned all over the world.