New for the Summer Season!
The L'Oléronaise range is becoming even more enticing with an array of spreadable products crafted from delectable seafood. These recipes are lovingly prepared on Oléron Island, using the finest ingredients from our regions, and they're made in keeping with the cherished traditions of French cuisine.
Under the label "Retour de Pêche" (Return from the Fishing Trip), we're presenting four mouthwatering recipes: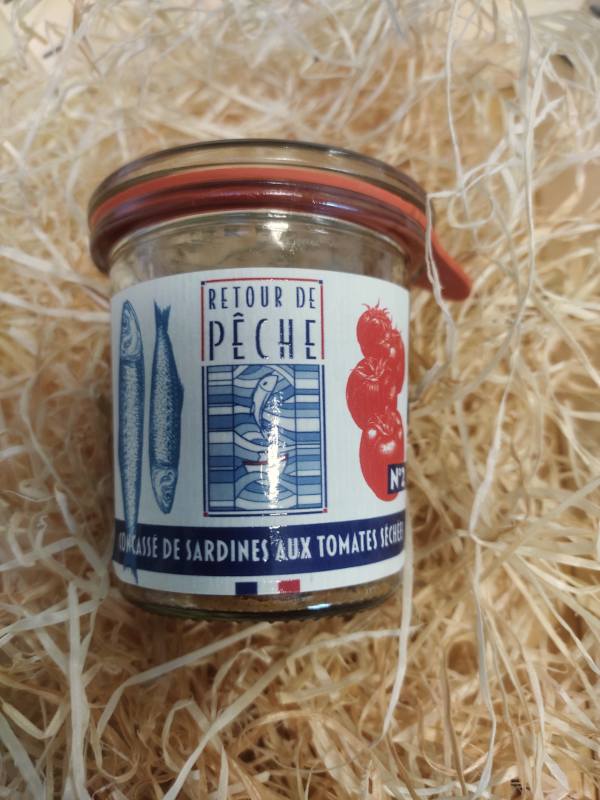 Crushed sardines
combined with sun-dried tomatoes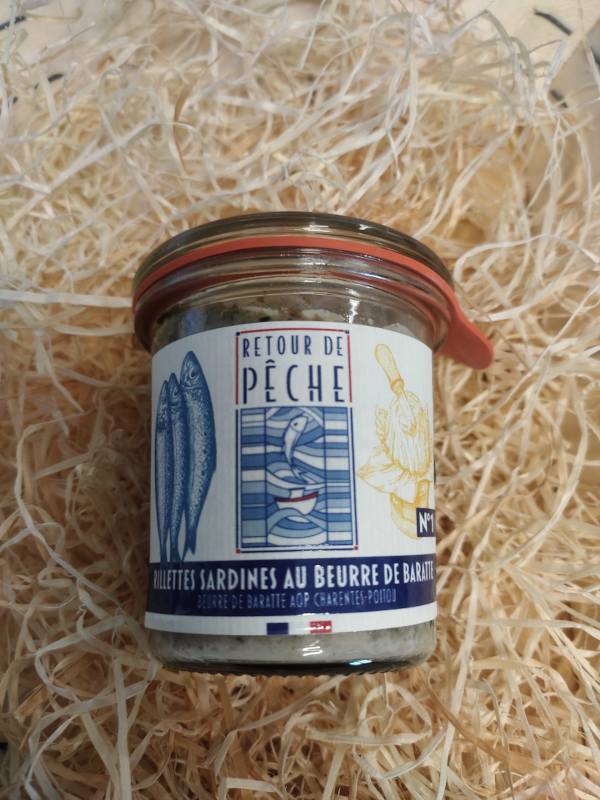 Sardine rillettes
enriched with churned butter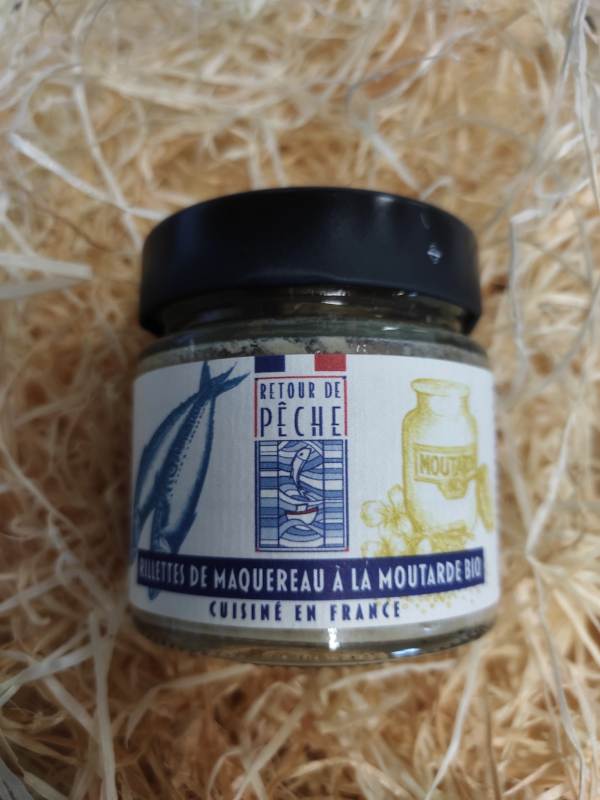 Mackerel rillettes
featuring organic mustard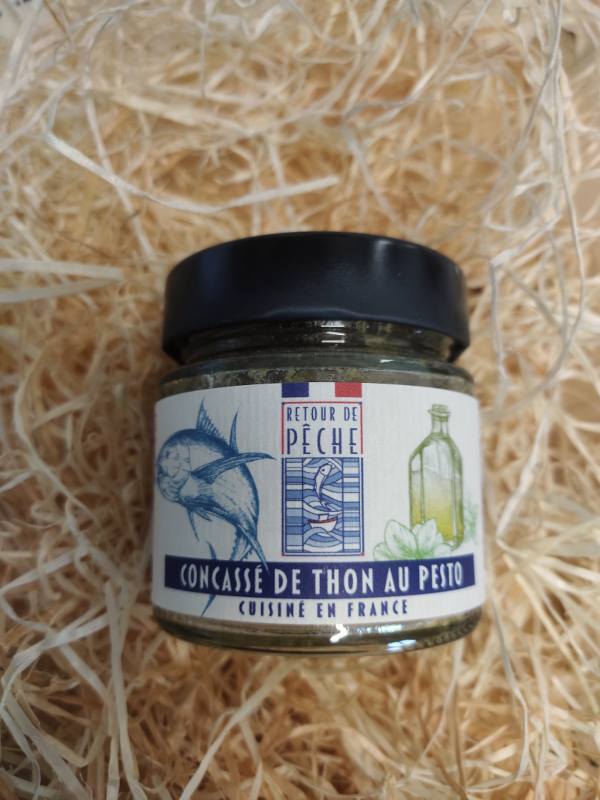 Tuna crushed
and blended with pesto
Top-notch Rillettes and Crushed Spreads
Remaining devoted to our commitment to quality and the art of craftsmanship, L'Oléronaise has seamlessly integrated ingredients carefully prepared by passionate artisans operating at the local level.
You'll especially relish the PDO Charente-Poitou churned butter, the IGP Guérande salt, sardines, and mackerel sourced from the North-East Atlantic. "Retour de Pêche" magnificently showcases the essence of French regional products.
These spreadable recipes uphold the same high standard of quality that we instill in our oysters.
Flavor profiles take center stage, with a delightful interplay between ingredients and herbs. No unnecessary frills—just outstanding foundational ingredients in generous quantities to elevate the flavors. Whether it's summer or winter, these spreadables are the perfect accompaniment to your appetizers.
Spreadables Meant to Share
Craft moments of togetherness! Envision yourself surrounded by your loved ones, in an ambiance where simplicity evolves into a culinary journey brimming with flavors and shared experiences.
It's your moment to shine: slices of artisanal fresh bread with a satisfying crunch, a fine white wine, family, friends – our spreadables. Together, you'll create a genuine sense of conviviality, and your taste buds will express their gratitude! Experience the freshness and lightness, savoring summer without holding back!