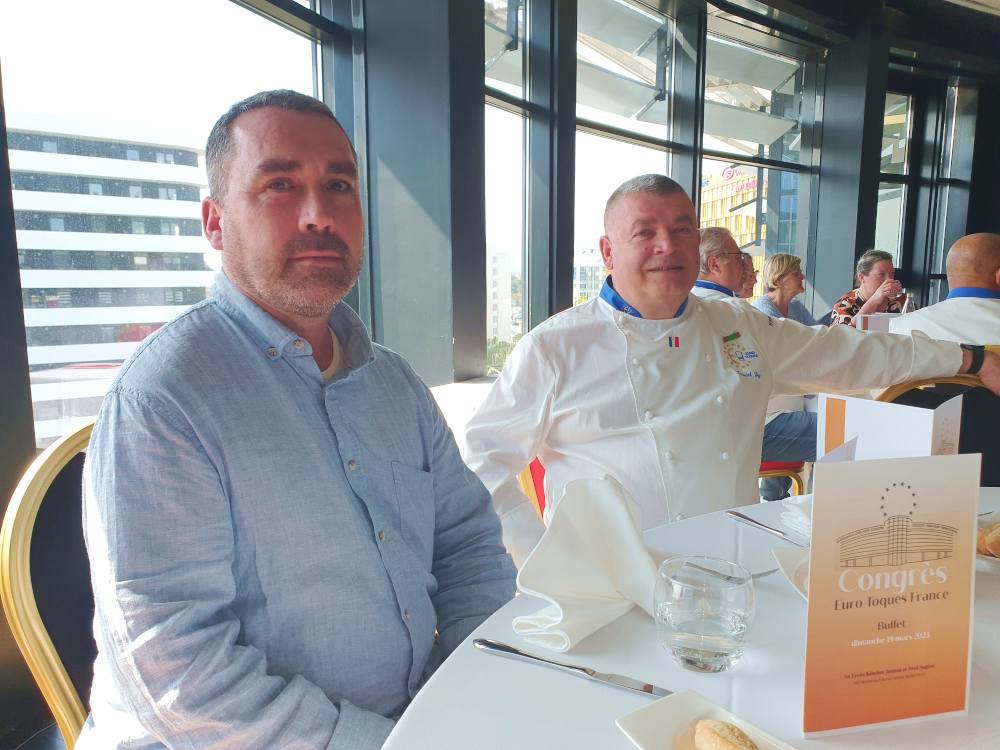 On Sunday, March 19, 2023, the Euro-Toques Congress took place at the Negresco in Nice. Sponsored by Chef Pascal Hue, and in the presence of several Bocuse d'Or, MOF, and Star Chefs, Cédric Massé became an Associate Member of Euro-Toques for L'Oléronaise oysters.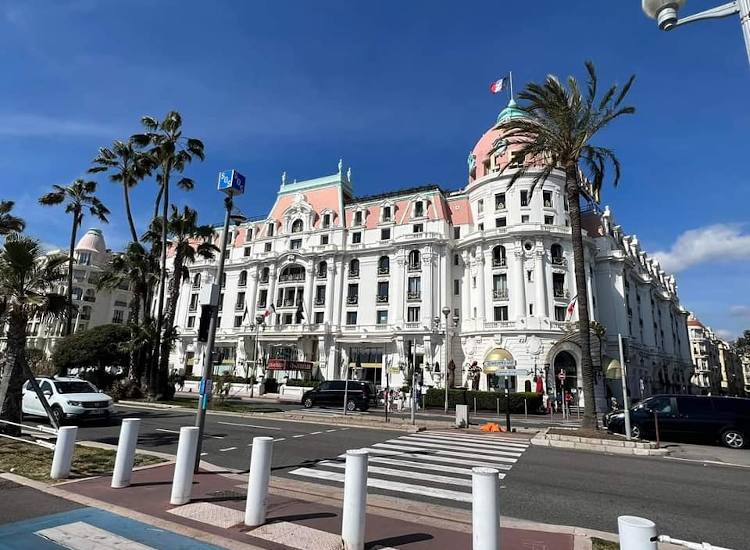 L'Oléronaise and Euro-Toques
Therefore, Cédric Massé received a symbolic Euro-Toques plaque to signify the organization's recognition of the quality of L'Oléronaise oysters.
An unforgettable moment !
Discover the photos of the day at the Negresco Hotel in Nice, an unforgettable moment.
Pascal Hue, Evelyne Massé,
Catherine Beaudemont and Cédric Massé
The guests savored a meal under the direction of Virginie Basselot
The Executive Chef of Le Chantecler at the Negresco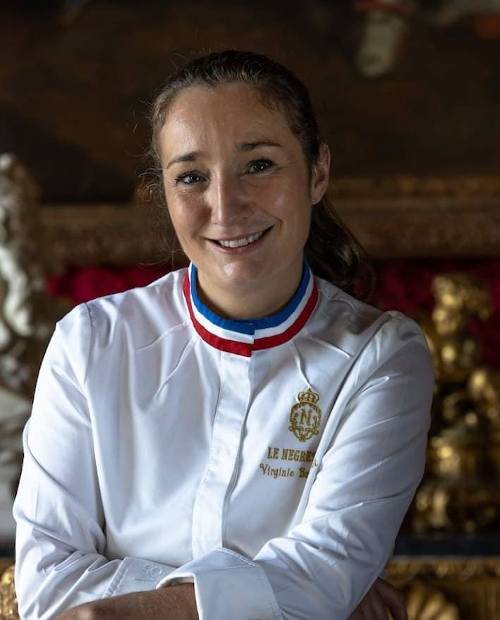 Euro-Toques is an international organization of professional chefs founded in 1986 by Paul Bocuse, Pierre Romeyer, Michel Guérard and Juan-Mari Arzak. Its initial purpose was to protect European culinary traditions and promote quality regional products. The organization was created in response to the growing influence of industrial foods and fast food in Europe, which posed a threat to the richness and diversity of European cuisine.
Over the years, Euro-Toques has evolved into a global organization with members in over 18 countries worldwide. Euro-Toques has expanded its mission to highlight regional cuisine, train young chefs, and promote healthy and sustainable eating by supporting local producers.
Euro-Toques regularly organizes gastronomic events to promote local cuisine and high-quality regional products while encouraging the use of seasonal ingredients.
The organization also advocates for transparency and traceability of food to ensure its quality and safety.