Oysters au gratin in the oven
Et si 2023 était une année durant laquelle, on ose réaliser des recettes différentes !
Vous aimez les huîtres fraîches, natures, avec du citron ou de l'échalote ou encore avec du poivre.
Mais avez-vous déjà cuisiné des huîtres gratinées ?
Il est temps de vous lancer car les huîtres chaudes sont un vrai délice.
Vous aurez beaucoup de plaisir à proposer cette recette à vos convives.
Elle conviendra en entrée pour un déjeuner dominical ou à un apéritif entre amis !
Oysters au gratin with lemon
Hors d'oeuvre or appetizer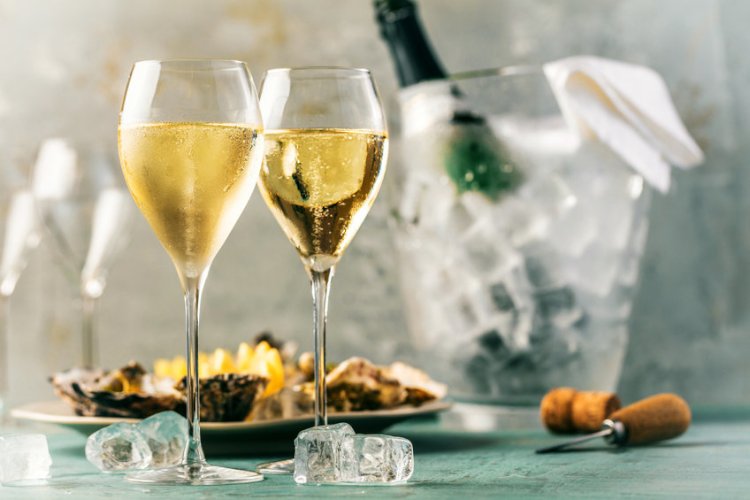 Warm oysters as an hors d'oeuvre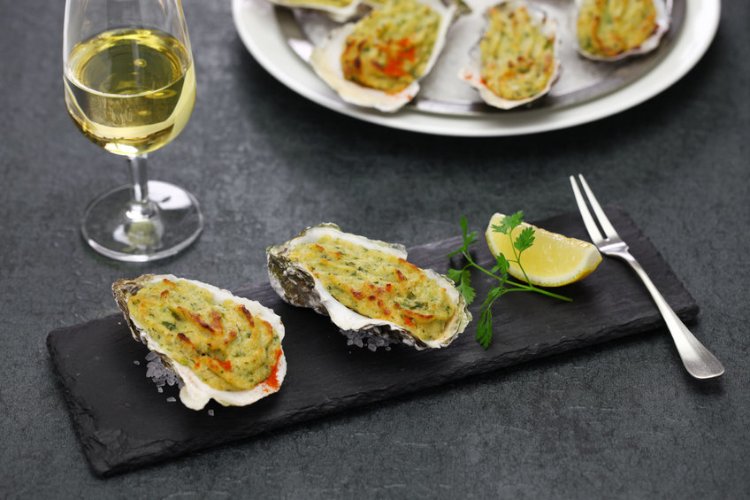 Warm oysters as an appetizer
12 oysters
1 organic lemon
Bread crumbs
6 sprigs of chives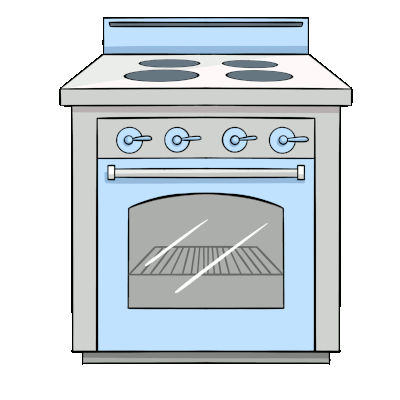 Preheat the oven to 180°C (350°F)
Shuck the oysters and remove excess water. You can soak up the water with a clean towel
Add a tablespoon of bread crumbs to each oyster
Grate some lemon zest on each one
Squeeze some lemon juice over all the oysters
Finish by sprinkling with chopped chives
Bake for 12 minutes
Enjoy! We highly recommend serving them with a glass of champagne.
Recipes of the Oléronaise